Cherridan Rambally, M.D. earned her medical degree from the Drexel University College of Medicine in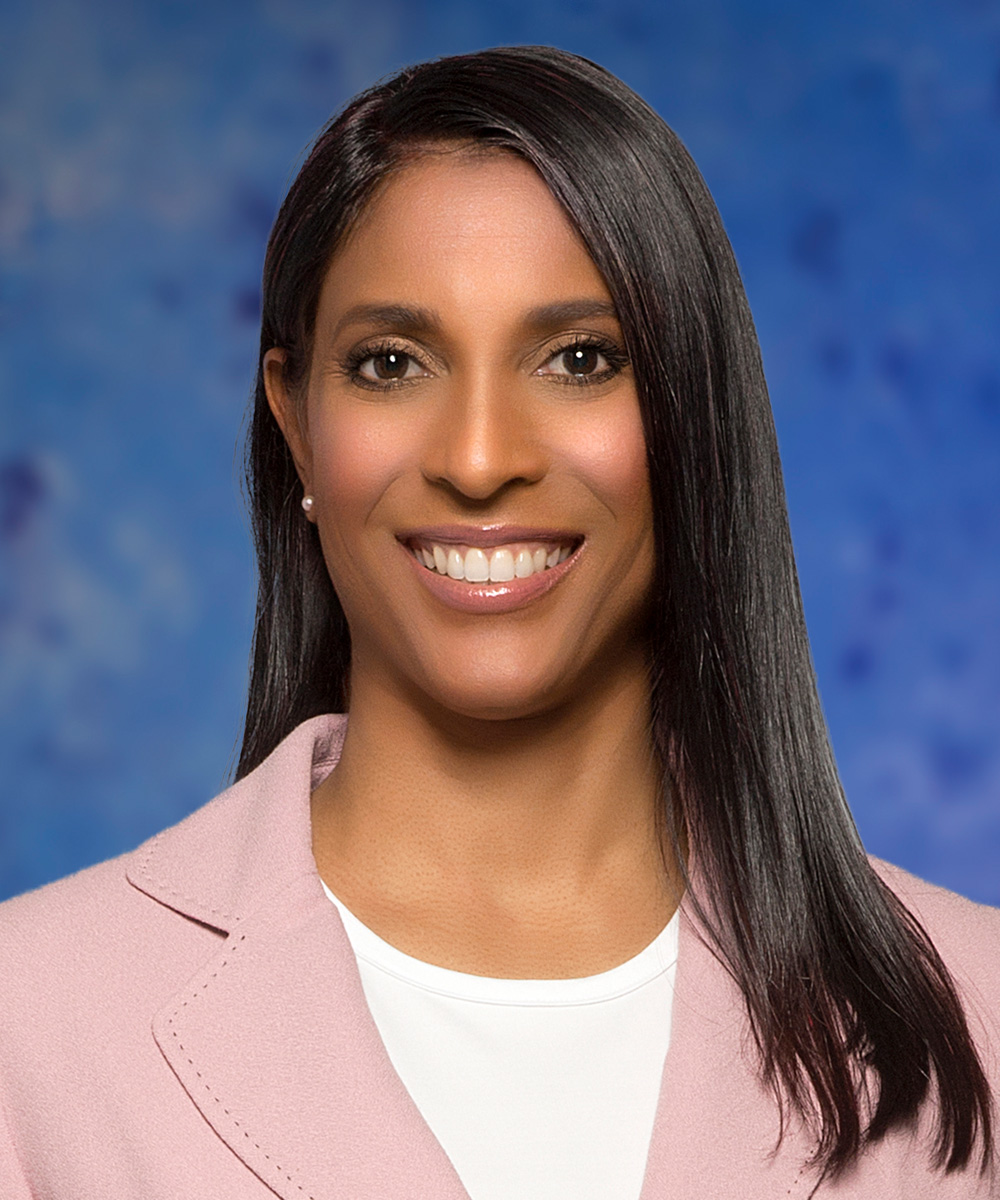 Philadelphia. She completed a neurology residency at the University of Vermont/Fletcher Allen Health Care in Burlington, Vermont. While at UVM/Fletcher Allen Health Care she completed a sleep medicine fellowship. Dr. Rambally is double-boarded in both neurology and sleep medicine. She is a member of the American Academy of Neurology and the American Academy of Sleep Medicine. Dr. Rambally has a special interest in sleep disorders, specific to women and children (ages 12 and older). She is proficient in Spanish.
Dr. Rambally is committed to improving her community and empowering those she serves. This dedication is evident through her support and participation in community programs. Dr. Rambally served as the program director for UCLA's Inner City Tutorial Project, as well as acted as the intake coordinator at the Salvation Army Drug Rehabilitation Clinic. She has also supported other community programs such as the Charles R. Drew University of Medicine & Science Summer Program, where she prepared inner-city youths for the Scholastic Aptitude Test (SAT). Dr. Rambally also provided volunteer services for a Homeless Outreach Project.
Dr. Rambally has been recognized for her participation and support of community programs. She has received awards from Operation Hope for "Outstanding Accomplishment" and Charles R. Drew University of Medicine & Science for "Exemplary Leadership." Dr. Rambally also received the "Award for A Conscious Effort in the Community" from UCLA for commitment to Third World Communities of Los Angeles.
Dr. Rambally is accepting new patients! For more information or to make an appointment, please call (865) 835-3810.